Sailing Yacht 'Moet' for Sale
---
Moet in Great Barrier Island, New Zealand
---
After 12 exciting years of sailing New Zealand, the South Pacific, Australia and South East Asia, 'Moet' is offered for sale for 15,000 Pounds.
'Moet' is a New Zealand designed and built 39ft cruising sloop and is fully set up for live-aboard ocean cruising.
She is currently sailing throughout Borneo.
email us: fransandsylvia@hotmail.com
Make an offer, we want a quick sale!!
Also see our other website: www.oceannomads.org for heaps of pictures, details of current trips and more video.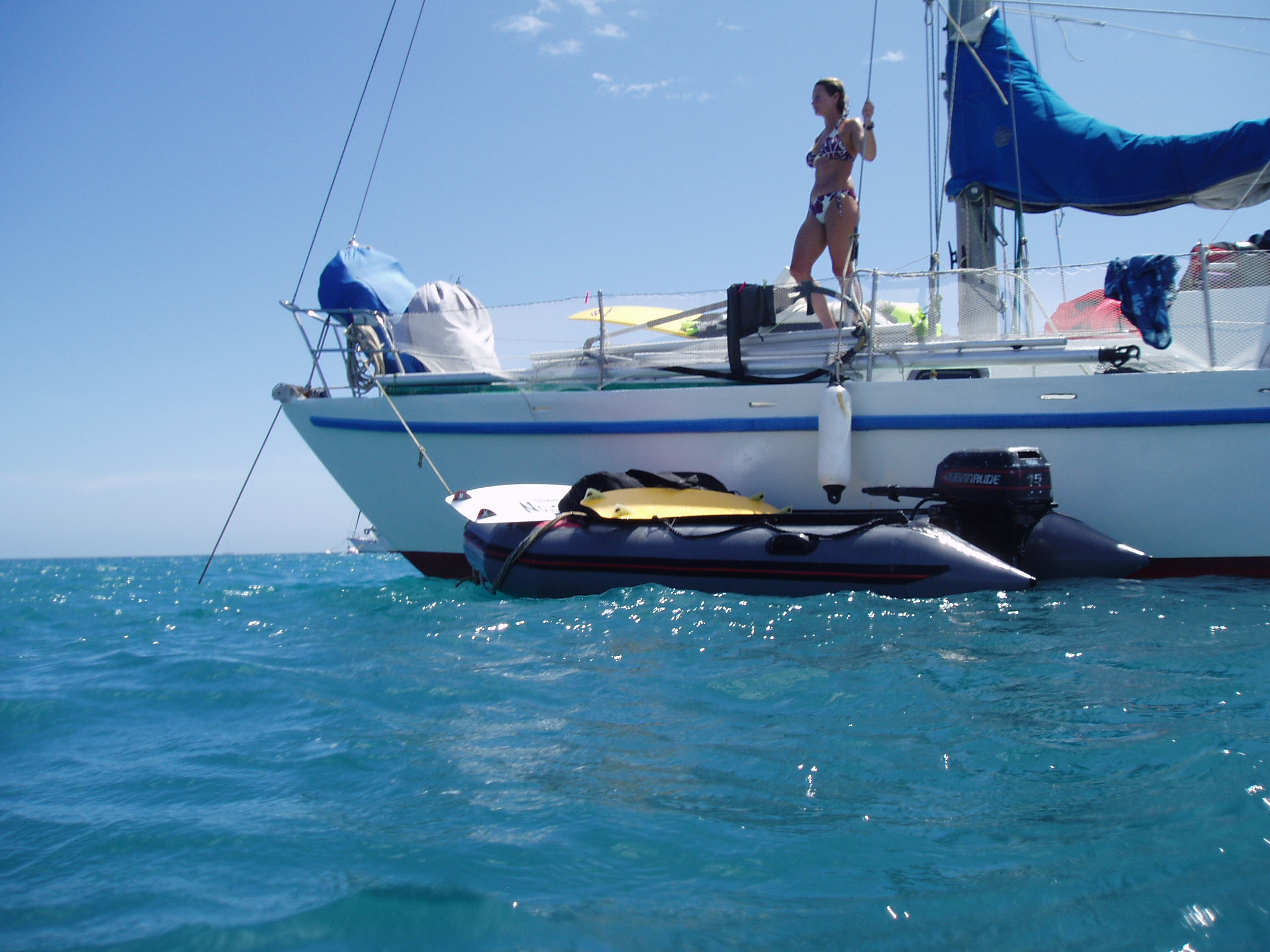 Do you want to watch a short movie filmed on Moet? This was made in Fiji in 2005 by a friend who joined us for a month of sailing and surfing. go to: Someday the Waves Cheers Gary! (First section of the film is Fiji, second is in NZ)
---